About us
---
We provide high-quality IT services and software products to non-profit organizations. Our customers are international organizations and aid agencies. They depend on donations for their work and we offer them effective and affordable options. Experience with NGOs around the world makes us a reliable partner for any organization.

basx Software Development
---
basx Software Development has been established as the software development branch of basx. Registered in Thailand we serve international and Asian clients. Our core competence is creating high quality web-based database systems.
---
basx Switzerland is an established IT company located in Switzerland. It is the supporting entity behind basx Thailands operations and acts as mother company.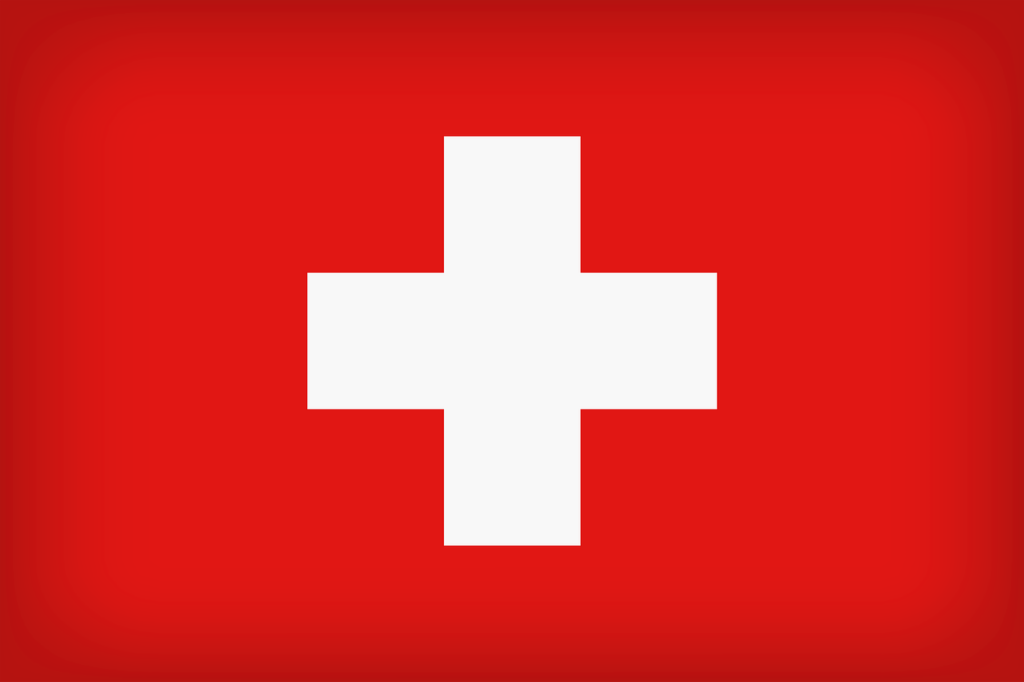 Our Team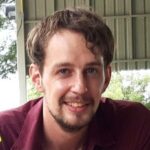 Samuel "Sam" von Stachelski
Managing Director & Lead Software Development.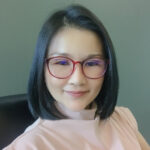 Tidaphan "Kae" Tongsuradat
Office Manager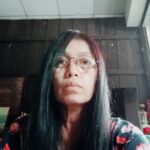 Daranee "Kaek" Nuanchan
Team support
History and roadmap
January 2015 basx Switzerland founded
September 2017 Kickoff project Thailand
January 2018 Preparations started in Thailand
November 2018 ICCM Asia 2018
February 2019 Founding basx Software Development
May 2019 basx Software Development fully operational
November 2019 ICCM Asia 2019
November 2020 ICCM Asia 2020 (cancelled)
January 2021 Alpha-Release of basx bread (framework for webbased database
applications)
October 2021 Announcment of ICHTHUS (Church-CRM for Thai churches)
November 2021 ICCM Asia 2021 (cancelled)